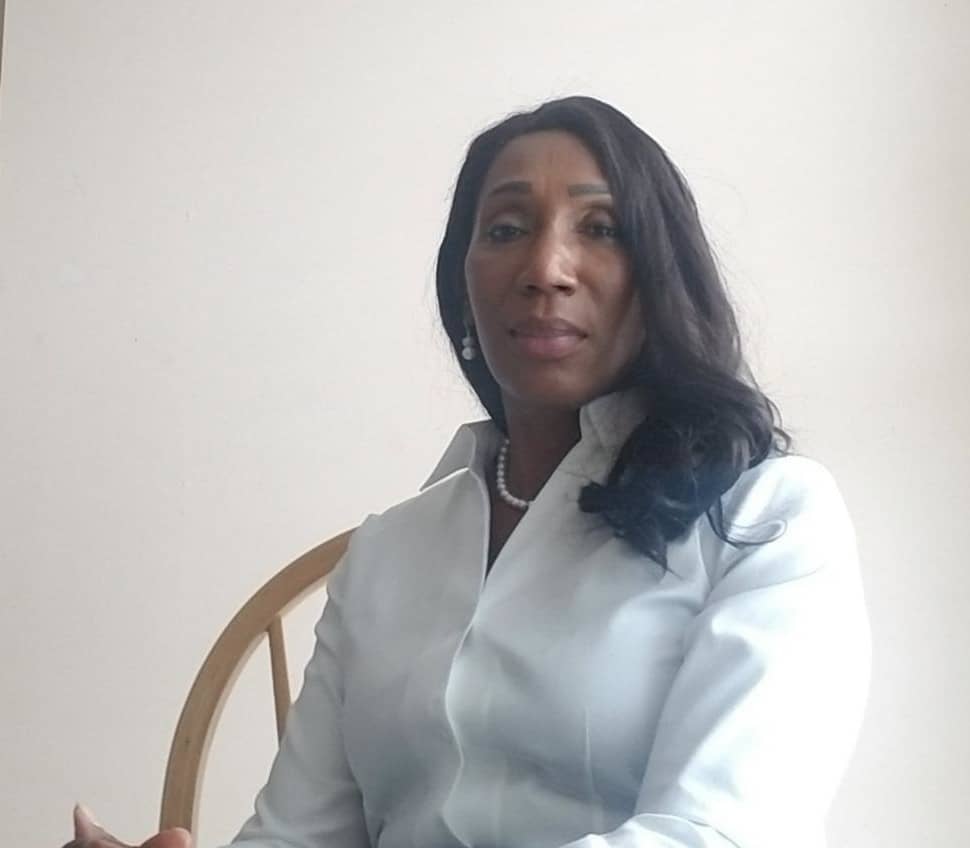 In the midst of the novel Coronavirus and the stay-at-home order, the elderly population is feeling the brunt of it all and seems to have been forgotten.
The Coronavirus pandemic has been extremely difficult for seniors to navigate in many ways. Social isolation amongst seniors is on the rise, and now with the stay-at-home order, we are very concerned that more and more seniors will have to endure severe isolation without our services. "There is robust evidence that social isolation and loneliness significantly increase the risk for premature mortality and the magnitude of the risk exceeds that of many leading health indicators," HoltLunstad says.
On a daily basis, our organization receives calls from agencies such as TC-LHIN, ESS Support, TCHC; MPP's office, family members, and friends pleading for our assistance for their loved ones. I am the Executive Director at Buddy Services Centre for Seniors and I can tell you that in a one-month span our clientele has doubled. It breaks my heart every day when I pick up the phone and listen to the caller on the other side of the phone expressing their fears and concerns and wonders if they will make it.
One of the calls I happen to pick up last week was from a social worker who was requesting service for her client who lives alone, is diagnosed with cancer, and is in pain continually. I told the social worker that we weren't taking any new clients but I could go through the intake process with her client, but she will have to be placed on our waitlist, she agreed. I called her to conduct the intake and after listening to her I hung up the phone and I wept. I did not cry just for her, I cried for all the seniors whose life hangs in the balance. During the intake, the individual told me that she was contemplating assisted suicide because the pain and the isolation were too much to bear.
I had a gentleman called last week, asking for companionship for his wife in the event that he passes away, he doesn't want her to be lonely and alone. A daughter-in-law in Ottawa called requesting companionship care for her mother-in-law who lives in Toronto alone and is in dire need of companionship care, a husband who does not live with his wife requesting transportation to and from a doctor's appointment for his wife because she does not speak English and he is not able to assist her. We have seniors who are blind and is trapped in their own home because they are too afraid to go to the grocery store to buy groceries – a new service we now provide.
When are we as a society going to place real value on the lives of the elderly population? According to Stats Canada, there were 6,835,866 seniors aged 65 and older in Canada on July 1, accounting for 18.0% of the population, compared with 6,038,647 children aged 0 to 14, accounting for 15.9% of the population.
Close to ninety percent of the seniors who are receiving our services would not be able to afford it if they had to pay out of their own pocket. Clients receiving our services is covered by the COVID-19 ECSF a grant provided by the United Way and expires March 31, 2021, after that date I can almost guarantee you that we will see the death toll rise due to loneliness amongst seniors. I am pleading to all levels of governments to please Save our Seniors, this is an SOS call for help.